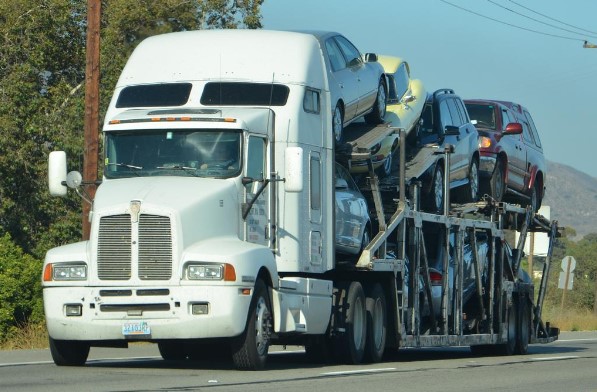 Exploring Options for Car Shipping In Texas
From 2019 till date, Texas has become increasingly popular for relocation purposes. A good number of people have found reasons to move to the Lone Star State. It goes without saying that anyone who is relocating to another state will need to move a good portion if not all their belongings. One of the things that most people will definitely move with is their car(s).
Considering the fact that relocating can be stressful, everyone will welcome tips and ideas to make the move less stressful. In this article therefore, we will share some options that you can explore as you relocate to or from Texas. Bear in mind that the tips that will be shared will also come in handy for folks in other regions so stay with us.
4 Options for Shipping your Car to or From Texas
There are a number of options that you can explore to ship your car to or from Texas. These options have their pros and cons; one major consideration that runs across all the options is cost. Other factors that may affect the cost and therefore your decision include where the car is coming from or going to, the type of car and the weight.
1. Drive the Car by yourself
If you are moving to or from a city that is not far from Texas, you can decide to drive the car by yourself. You will require a maximum of 2 days to drive from Mississippi, Oklahoma, Louisiana or New Mexico because the distance is not more than 600 miles. One advantage of this option is that you can load some of your belongings in the car and thus save yourself some money on moving costs.
Another advantage is that you can turn the trip to a fun road trip and adventure for you and your family or friends. You can enjoy new sceneries, experience different cultures and also try new food while saving money at the same time.
This however is not a good option for long distances like Michigan, Minnesota, Washington or New York. The distance might remove all the fun from the road trip and fatigue can lead to accidents or mishaps on the journey.
2. Get a Professional to Drive the Car
This option is especially for people who are moving to or from a long distance or who will have to drive alone. There are professional drivers who derive joy from driving no matter the distance. You can engage the services of such people and you can also load some of your personal stuff in the car.
Ensure that you find a reliable and trustworthy person that will get your car and belongings safely to the destination. Additionally, you can ride with the driver, that way you may be able to monitor the journey and also save cost.
3. Use Cargo Services
There are railways and airplane cargo services that you can use for your Texas car shipping but you must do your due diligence before engaging these services. Bear in mind that not all train routes offer or provide car shipping. So you have to confirm that your destination is on the route of the rail cargo company and that they offer this service.
While train rail cargo service is quite cheap, the same cannot be said for airplane cargo service. That being said however, airplane cargo service is by far the fastest means of shipping your vehicle to or from Texas. This therefore is your best bet if you want expedited shipping for your automobile.
4. Use an Auto Transport Service Provider
Using an auto transport company is a secure, fast and cost effective way of transporting your vehicle to or from Texas. With an auto transport company, you get the advantage of working with certified and professional drivers with guarantee. You can choose any level of convenience you want with either door to door delivery, terminal to terminal or expedited shipping.
How to Choose the Best Option for shipping your Car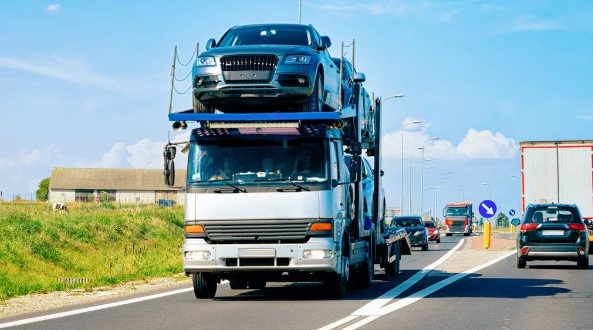 Like we hinted earlier, there are many reasons why you will choose any of the options that we have explained above. However, we will still go ahead to spell out some factors to consider before making a decision and they include the following:-
The distance to be covered- The longer the distance, the safer and cheaper it is to consider using an auto transport service.
The type of car – If your vehicle is a vintage or high end vehicle, you should not even consider the idea of driving it by yourself or even hiring a professional driver to drive it. It is best packaged in an enclose carrier by a car shipping company and delivered safely to your location. Check out https://www.luxuo.com/ for tips on how to handle your classic vehicle when you relocate.
Overall cost
Road safety and conditions along the trail.
Conclusion
We have shared some options to explore for moving your vehicle to or from Texas. Like we mentioned at the beginning, these tips also come in handy for people who are moving across different regions in the country. Bear them in mind and you are sure to have a hassle free and seamless relocation.