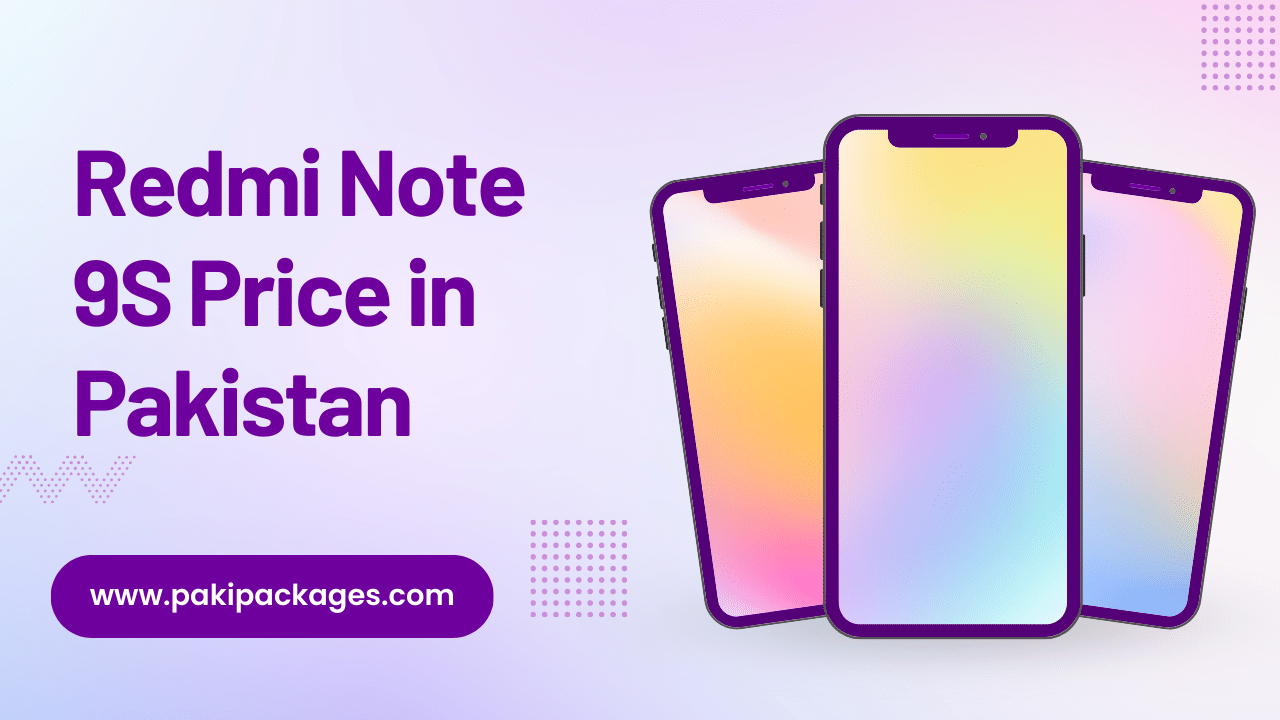 Redmi Note 9S Price in Pakistan
The global tech market is a dynamic landscape filled with cutting-edge innovations, and Pakistan is no stranger to the whirlwind. Among the many gadgets that have graced our digital lives, Xiaomi's Redmi Note 9S stands as a beacon of advancement, offering a powerful punch at an incredibly competitive Redmi Note 9S Price in Pakistan.
A Spectacular Showcase of Features: Redmi Note 9S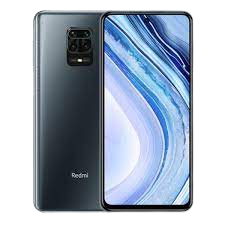 Xiaomi has been a pivotal player in the global tech industry, pushing the boundaries of smartphone technology with each new release. Their dedication to producing high-quality, cost-effective devices has won the hearts of millions around the globe. The Redmi Note 9S is a testament to this dedication, with an impressive array of specifications and features that combine to create a seamless, immersive user experience.
Unboxing the Redmi Note 9S: Specifications and Performance
The Redmi Note 9S boasts a 6.67″ Full HD+ display, offering crystal clear visuals that add a new dimension to mobile viewing. Underneath its stylish exterior, the device is powered by the Snapdragon 720G chipset, paired with up to 6GB of RAM. This potent combination ensures smooth performance, even when running multiple apps or playing resource-intensive games.
Exceptional Battery Life
The Redmi Note 9S is a powerhouse, boasting a massive 5020mAh battery. This ensures all-day performance, which is crucial in our connected world. It also features 18W fast charging, so you can spend less time tethered to an outlet and more time living your digital life.
Remarkable Camera
Xiaomi has equipped the Redmi Note 9S with a 48MP quad-camera setup, providing unprecedented detail and clarity. The setup includes a macro lens, a wide-angle lens, and a depth sensor, allowing you to capture stunning images in any scenario.
Stylish Design and Varied Color Options
The Redmi Note 9S is a treat for the eyes, sporting a stylish, symmetrical design available in three attractive color options: Interstellar Grey, Aurora Blue, and Glacier White.
Software and User Experience
The device runs on MIUI 11 based on Android 10, providing a clean and intuitive user interface. It also includes a plethora of features to enhance productivity and ease of use, including Dark Mode and an improved Always-on Display.
Price and Availability of the Redmi Note 9S in Pakistan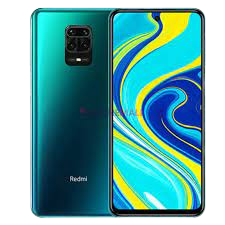 Given the range of impressive features and strong performance, one might expect the Redmi Note 9S to come with a hefty price tag. However, this is where Xiaomi truly shines. The Redmi Note 9S is priced competitively, offering unbeatable value in the smartphone market.
While the price of the Redmi Note 9S may vary slightly depending on the retailer, the base model with 4GB of RAM and 64GB of storage is generally priced around PKR 39,999. For those desiring more storage and enhanced performance, the 6GB RAM and 128GB variant is available at approximately PKR 44,999.
This device is widely available in Pakistan, purchasable from various online and physical retail stores.
Comparing the Redmi Note 9S to Other Xiaomi Smartphones in Pakistan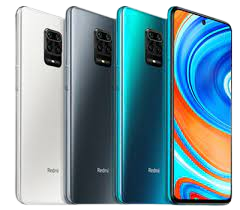 While the Redmi Note 9S holds its own with impressive specs and a great price point, it's worth considering how it stacks up against other Xiaomi smartphones in the Pakistani market.
The Redmi Note 10, for example, offers an AMOLED display and a slightly improved processor, although it's priced slightly higher. The Redmi 9C and Redmi 9A, on the other hand, are budget-friendly options with pared-down specs. When making your choice, it's essential to consider your unique needs and budget constraints.
However, the Redmi Note 9S emerges as a balanced choice, offering flagship features at a mid-range price, making it an excellent value proposition.
Where Can I Buy Redmi Note 9S in Pakistan?
The Redmi Note 9S is widely available in Pakistan. Prospective buyers can find this smartphone at numerous physical retail outlets, as well as online shopping platforms. Major e-commerce sites such as Daraz, PriceOye, and Xiaomi's official website are reliable places to purchase the Redmi Note 9S.
Can I Find Redmi Note 9S on Installment Plans in Pakistan?
Yes, several financial institutions and e-commerce platforms in Pakistan offer installment plans for smartphones, including the Redmi Note 9S. This is an excellent option for those who wish to purchase this feature-rich smartphone but are unable to pay the full price upfront. As always, be sure to thoroughly understand the terms and conditions of these plans.
Expert Take on the Redmi Note 9S: Reviewing the Powerhouse
To provide an expert opinion on the Redmi Note 9S, let's delve into the key aspects of the device that have garnered attention worldwide.
Performance: The Snapdragon 720G chipset, coupled with up to 6GB RAM, ensures the Redmi Note 9S performs smoothly under various circumstances, whether it's multitasking or running heavy games.
Camera: The 48MP quad-camera setup on the Redmi Note 9S is a photographer's delight. It captures sharp, detailed pictures in various lighting conditions, and the additional lenses for wide-angle and macro photography provide a versatile toolkit for creative exploration.
Battery Life: With a 5020mAh battery, the Redmi Note 9S easily lasts a day of moderate to heavy usage. The 18W fast charging support is a welcome feature, enabling a quick top-up when you're on the move.
Design and Display: The Redmi Note 9S's elegant design, coupled with a high-resolution 6.67″ Full HD+ display, ensures a premium look and feel, alongside an immersive viewing experience.
FAQs About the Redmi Note 9S Price in Pakistan
What are the key features that justify Redmi Note 9S Price in Pakistan?
The Redmi Note 9S is packed with features that justify its price, including a 48MP quad-camera setup, Snapdragon 720G chipset, up to 6GB of RAM, and a large 5020mAh battery. The phone also features a stylish design and is available in several eye-catching colors.
Are there any discounts or offers available for Redmi Note 9S in Pakistan?
Discounts and offers for the Redmi Note 9S can vary depending on the retailer and time of purchase. It is recommended to check with local retailers or online stores for any ongoing promotions.
What are the warranty terms for Redmi Note 9S in Pakistan?
The Redmi Note 9S typically comes with a one-year warranty in Pakistan, covering manufacturing defects. It is advisable to confirm the warranty terms with the seller at the time of purchase.
Also Read: Royal Fan: The Reigning Monarch of Comfort
The Final Word
To sum it up, the Redmi Note 9S offers an impressive suite of features and powerful performance, all at a competitive Redmi Note 9S Price in Pakistan. It's a device that delivers a well-rounded smartphone experience, blending style, power, and value. Whether you're a dedicated techie or a casual user seeking an upgrade, the Redmi Note 9S is a smartphone that deserves your attention.
Embrace the innovation and experience the power of Xiaomi's Redmi Note 9S. It's more than a gadget; it's your ticket to a world of exciting possibilities. Unlock your potential and explore the digital landscape with the Redmi Note 9S. The future is in your hands.