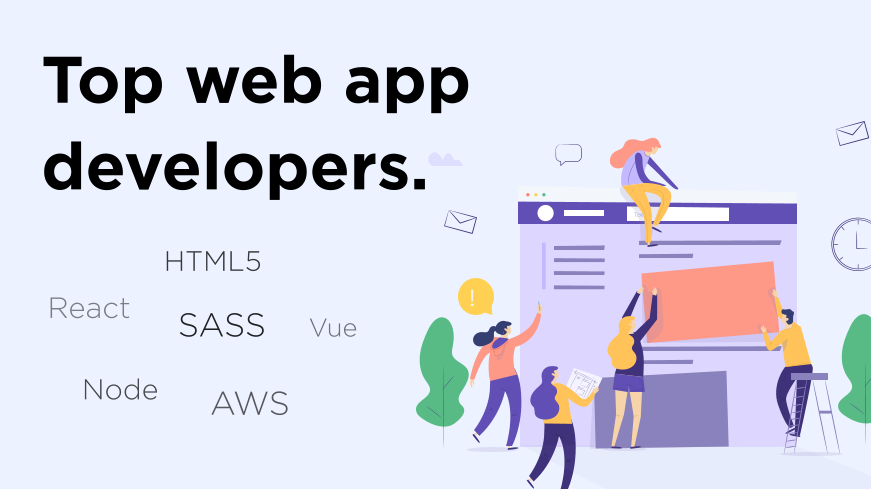 Cost of Web Application Development Services
When selecting web application development services, make sure the web developers you are considering have the expertise and experience necessary to make your project a success. Ask to see their portfolio, as well as references and reviews from other clients. If possible, you should ask to schedule a tech interview with the developers. If your company does not have in-house designers, look for companies that can create custom UI design for your web app. A web app development company should have all of the specialists necessary to complete your project, from web developers to UI designers.
Cost of web application development services
The cost of web application development services depends on a number of factors. The first factor is the scope of the work. For instance, if you want a simple online store, the cost will be lower than if you need a complex software. Similarly, if you have tight deadlines, the cost of web application development services will increase.
Another sub-parameter is the market research. Knowing what your competition is doing and what to improve will help you stay one step ahead. For example, Instagram recently introduced a feature called Reels to gain more users. A simple landing page for a music app might cost as little as $300, but a detailed one that uses 3D animations may cost as much as $4,500.
The complexity of the application is another factor that determines cost. Simple applications may not need extensive functionality, while complex applications may require complex programming and sophisticated features. A web application's complexity is directly proportional to the amount of features it needs to function. Further, adding more robust functionality requires a large amount of time and professional labor. The typical development time for a basic web application is three to four weeks, and the total expenditures may be anywhere from $5,000 to $17,000.
Cost of mobile app development services
The cost of mobile app development services varies depending on the complexity of your project. Simpler apps require fewer resources, while complex ones require more. Complex apps usually require more complex functionality and are built for large businesses. They may also require custom development, integration with legacy systems, or custom features. As a result, their development costs are higher.
The first phase of app development is called the discovery phase. The goal of this stage is to discover what the app's users need. It helps the developer understand what functionality and features the app should include. The discovery phase typically costs around $10,000 to $15,000, but can go up to $50,000, depending on the specifics of the project. The discovery phase also involves creating a backlog, finalizing the app concept, and creating an architecture plan.
The next phase of app development services involves measuring the app's usage metrics, which include average time spent on the app and traffic sources. The developer will use CRM tools such as Google Analytics to gather this data. Apps that are unable to track data on their own may require third-party support, which can add up to 50% of the development cost. After the launch of your app, you will need to maintain the app to keep it working efficiently. In addition, marketing your mobile app will require a budget for advertising.
Cost of custom web application development
A custom web app is a program that allows users to interact with your website. It can range from the bare minimum to a sophisticated AI digital assistant. Some apps have backend functionality, online payment support, filtering options, and tracking capabilities. The more complex your app is, the higher the cost. To get an accurate estimate, discuss your requirements with your software development partner.
Custom web application development companies offer a comprehensive service. The fee structure reflects the level of expertise and the complexity of the project. If you don't have any tech expertise, it is recommended to hire a software company with extensive experience in this area. They will provide a detailed estimate and timeline.
A good web application will involve thoughtful features, animated graphics, and a user-friendly layout. Each element must be carefully thought out and customized to meet your business's needs. Additionally, testing may be required to ensure usability of user flows. Depending on the complexity of your project, the cost of custom web application development can range from $3000 to $15,000 or more.