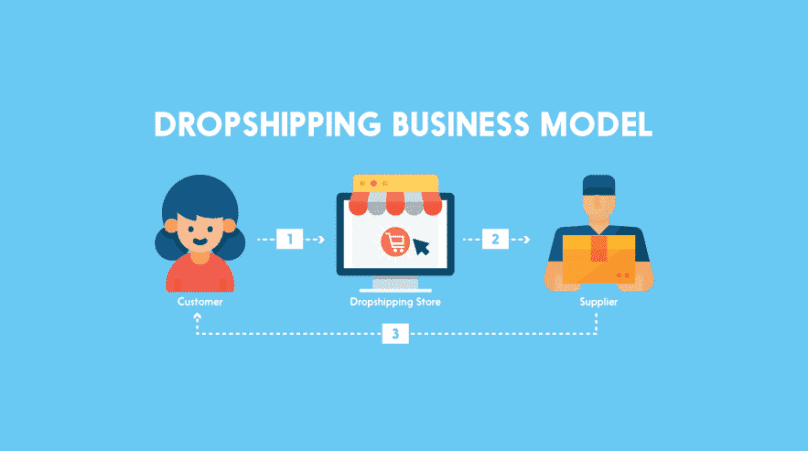 How to Design Branded Packaging For Dropshipping
If you're looking to start a dropshipping business, then you'll want to consider the design of your packaging. Having your own brand on your products is a great way to make your customers loyal. By doing this, you can boost your sales and learn more.
Crinkled paper is a good choice
Crinkled paper is a great way to make your packaging stand out from the pack. Not only is it eco friendly, but it is also a great way to keep your products from shifting around during shipping. This is especially important for ecommerce businesses that rely on their customers' time and attention.
The best part is that crinkled paper isn't just for fancy dress. It is also a fantastic way to create a bespoke experience for your customers. For example, you could add a custom label to the packaging and even give your customers a branded gift bag. This will make your packaging feel as unique as your product itself, and will certainly increase customer satisfaction.
While crinkled paper may not be the first choice on your list, it is certainly not the last. After all, the top tier of a high quality ecommerce experience includes a slew of high quality packaging that makes sure your product arrives in one piece.
Private label packaging can grow customer's loyalty and boost dropshipping sales
If you are a retailer looking to improve your sales and increase your profits, private label dropshipping may be right for you. This business model allows you to sell products under your own brand name, which gives you more control over the quality and pricing of your product.
With this type of eCommerce model, you can reach customers all over the world. However, it can be difficult to stand out from other retailers. So, a good start is to use social media to identify your customer's interests and generate ideas for products.
You can also research keywords to see how many people are searching for the products you are selling online. When you know what people are searching for, you can then customize your price and packaging.
Private labeling can help you create a brand that is unique, so you can develop a relationship with your customers. This can boost loyalty. It also allows you to keep your costs low by eliminating the need for inventory.
Arranging custom packaging for dropshipping
If you're a dropshipping business, you should consider using custom packaging to boost sales. This will help you establish a brand and create a unique experience for your customers. However, this method can be difficult to implement.
You'll have to decide what type of products you want to sell. Then, you'll have to find a supplier who can give you the look you desire.
Once you've found a supplier, you'll need to communicate with them. They'll handle the printing, production, and shipping of your product. It's also a good idea to get a third-party supplier to keep your inventory in order.
Dropshipping is a profitable business model, but it's not without its challenges. A small percentage of your products will be defective, which can negatively affect your business. Also, you might run out of stock on certain items, which can be frustrating for your customers.
For your customers, a positive experience with your brand is an essential part of their decision-making process. Customizing your packaging will increase the likelihood that they'll return.