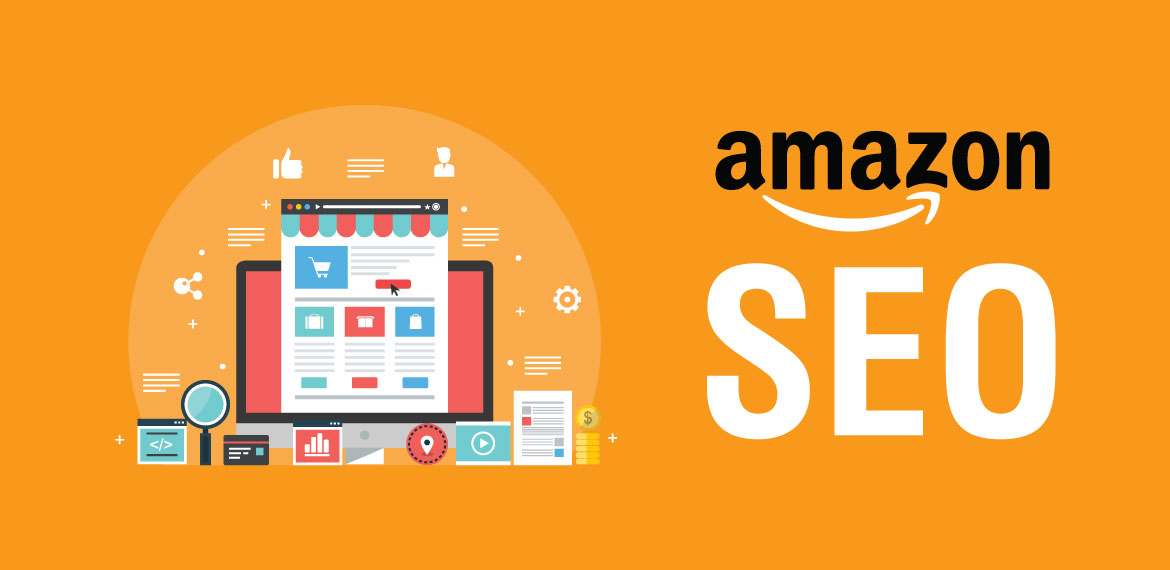 How to Use Helium 10 for Amazon SEO
Amazon SEO is the process of setting up your listing in the SERP so that it appears at the top. This is important because Amazon customers use the search bar to do their searches. The search results are based on the keywords and phrases they type in the search bar. Amazon uses this data to determine which products are most relevant to the searches they perform.
Helium 10
Helium 10 for Amazon SEO is an all-in-one tool for keyword research and optimization. It can help you find relevant keywords, identify duplicates, and categorize keywords based on popularity. It can also help you remove redundant keywords from your listings. It also helps you identify the top keywords your competitors are ranking for, preventing you from spending too much time optimizing your listings.
This powerful tool can help online sellers make more money. It can help them validate potential product opportunities, make better sourcing decisions, estimate profits, and optimize PDP listings. The software can also help them find suppliers, perform competitor research, and manage their inventory.
Amazon's algorithm
To improve your Amazon sales, you need to optimize your product pages for Amazon's SEO algorithm. This is a relatively simple algorithm that determines the order of product search results. For traders, being on the top of the results page is critical. Most buyers never scroll past the first page of results, so it is vital to appear high in search results.
Amazon's SEO algorithm is based on several factors, including the product's popularity, product ratings, and click-through-rate. In other words, it looks for products with a high likelihood of a purchase. It also takes into account conversion rates and sales history.
Product description
In order to maximize your sales on Amazon, you need to have a compelling and SEO-friendly product description. Your description should be written in simple, readable language. Use bullet points and white space to make it easier for readers to scan your description. Make sure your description includes only the most important information about the product.
The most effective product descriptions are the ones that include the most relevant keywords and key features. Your listing should not only include information about your product's features, but also what sets it apart from your competitors. Also, remember to use various synonyms and alternate ways of describing your product. For example, if you're selling headphones, make sure that you use keywords like "headphones," "headsets," "earbuds," "earphones," and "earphones" in your product description.
Sponsored products
Sponsored products on Amazon are a good way to promote your products and increase traffic to your website. Sponsored products are designed to target specific customers, such as people who want to buy a particular product. The ads can help your customers find your product, and you can set goals for your campaigns.
To use sponsored products, you have to be an Amazon seller and have at least one product for sale on Amazon. Moreover, the product you sell must be available for shipping in the countries you wish to advertise in. And you must make sure that you have a buy box for the products you wish to advertise. Using sponsored products on Amazon can help you improve your organic listings and sales rank, especially if you're a new seller.
Keyword research
If you are trying to rank for a specific keyword in Amazon, keyword research is an essential part of your Amazon SEO campaign. Amazon SEO experts sort keywords by search volume and popularity. You can also use reverse ASIN searches to find relevant keywords for your product. Once you have your list of keywords, you can start optimizing your product listings.
Amazon SEO keyword research is the blueprint for your online marketing strategy. It drives all of your decisions and makes everything you do easier and more effective. With accurate keyword research, you can drive traffic, sales, and ROI, and get your products listed on the first page of search results. To do this, you need to understand the behavior and search intent of customers.