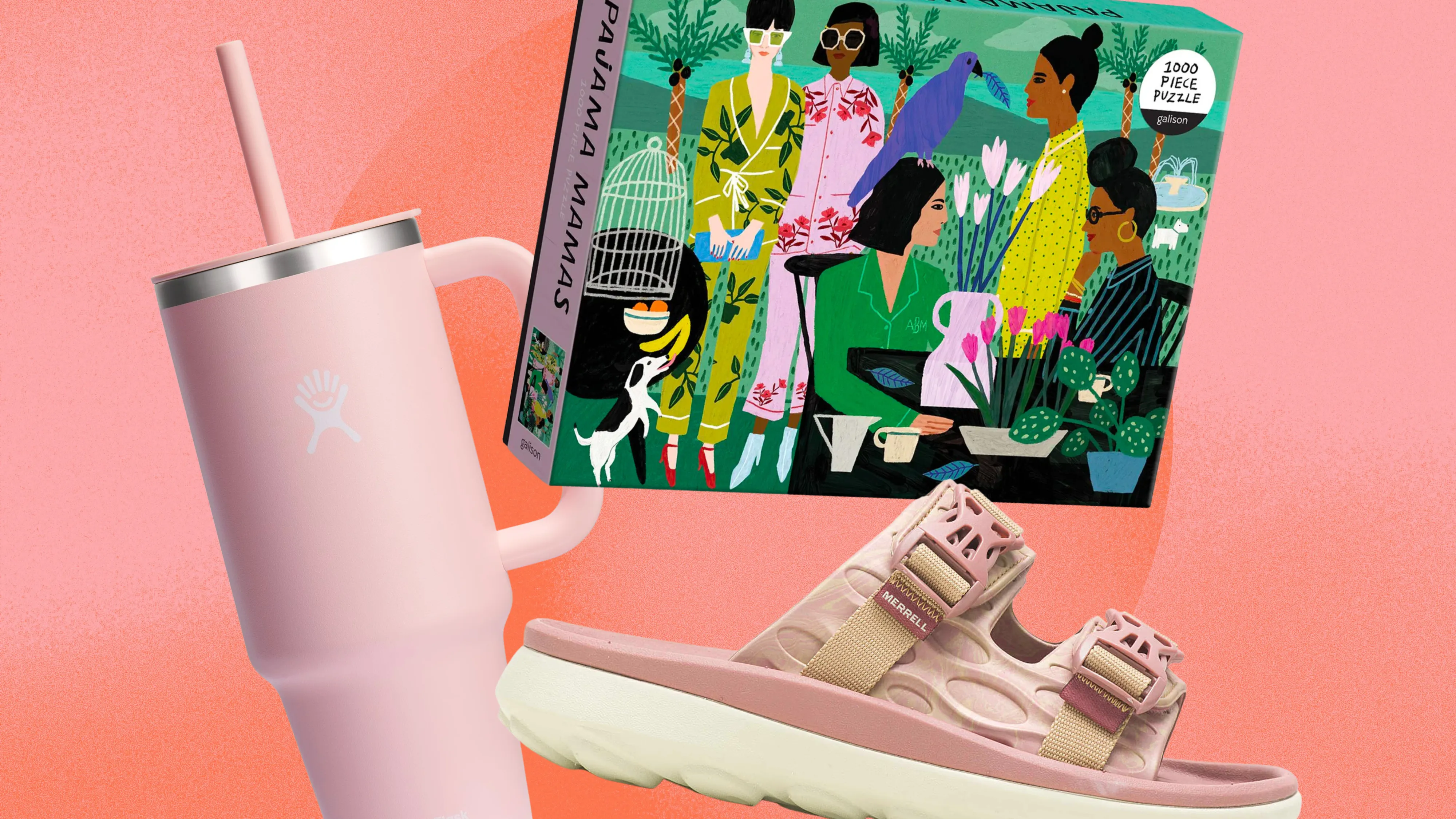 Promote Well-Being And Healthiness For Your Husband With These Impressive Birthday Gift Ideas
Are you in search of some health-promoting birthday gift ideas for your loving husband? If yes, then you need to end your search here. This article brings you some fabulous and superb gift ideas that ensure well-being and a healthy lifestyle for your husband. The list made below consists of a range of health gifts, from fitness equipment to health treats and snacks. So, without wasting any time, let us dive down into the list.
1] Fitness Tracker
If your husband loves gadgets, then a fitness tracker would be a great gift to surprise him on his birthday as well as promote health. These trackers can be worn on wrists and have special features. It can track his pulse rate, oxygen level, steps, calories burned and much more, making it a wonderful present for your love.
2] Plants And Greenery
If you want a soothing and purified atmosphere for your dear, then think of gifting some indoor plants to him. Plants make an excellent item to get as a healthy birthday gift for husband as they can absorb pollutants and reduce them, giving a purified atmosphere to breathe. These can be Jade, Snake Plants, Spider Plants, Money plants, etc. He can have them in his living space or working desk.
3] Home Gym Equipment
Your husband might not have enough time to join a gym, so it would be great to surprise your husband with some home gym equipment. These can be kettlebells, dumbbells, resistance bands, gym benches and many more. This equipment is small in size and will not take up too much space. Thus, your husband can use them at home to make sure to stay fit and healthy.
4] Nutrious Snack Hampers
Nutritious snack hampers will be a wholesome treat for your husband without affecting his health. Such hampers include various lip-smacking snacks such as baked cookies and chips, digestive sugar-free biscuits, roasted dry fruits and much more. The taste and flavour of these snacks will truly leave your hubby speechless on his birthday.
5] Spa Memberships Or Subscriptions
Receiving a spa membership or subscription on his birthday will truly overwhelm your hubby. These places offer treatments like massages and relaxations to rejuvenate the body. Thus, it would be great for him to get rid of all the pain and stress in his body. Having a membership will make it easy for him to visit the place often.
6] Essential Oil And Diffusers
Essential Oils and diffusers are another great health-promoting birthday gift idea for your husband. The oil diffuser can make his surroundings calm and soothing by diffusing the essential oils in the air. Besides, the oils come in an array of fragrances, such as rose, lemon, lavender, and many more. Therefore, you will get the option to choose your favourites among them.
7] Natural Skincare Products
Men, in general, are into skincare and often overlook the health of thier skin. So, it would be a nice birthday gift idea if you choose some natural skincare products for your love. These can be face washes, moisturisers, scrubbers, etc. Besides, the benefit of natural products is that they are made of natural derivatives and are free of chemicals. So he can use these and make sure to have healthy and glowing skin.
8] A Healthy Birthday Cake
A birthday is incomplete without a cake, so why not get one for your darling's birthday? But the catch here is you need it to be healthy for his diet. Hence, a fruit-loaded cake will be perfect if you are planning to get Flower Aura cake delivery in Noida, Mumbai, or other cities. The healthy cake will include toppings of enticing, healthy fruits such as apples, kiwi, pineapple, and much more.
9] Massagers And Relaxation Tools
Another superb birthday gift idea for the well-being of your husband can be massage and relaxation tools. These can be body massagers, face rollers, scalp massagers and many more. These tools will make sure to make your dear relax all the stress and pains after he returns home from the office. So, you can choose some relaxation tools to surprise him on his birthday.
10] Healthy Recipes Books
Some men are truly fond of cooking, and if your partner is one of them, then a healthy recipe book will be a great choice as a birthday gift. The book will be full of delight and healthy recipes that will be beneficial for hubby's health. Besides, a recipe book will be an excellent contribution towards his passion for cooking.
Wish Your Huband A Good And Healthy Life
In our fast-paced life, we often overlook our health, which, in the long term, can cause a serious problem. So, giving your husband the above-mentioned health-promoting gifts can promise him good health and a healthy lifestyle.