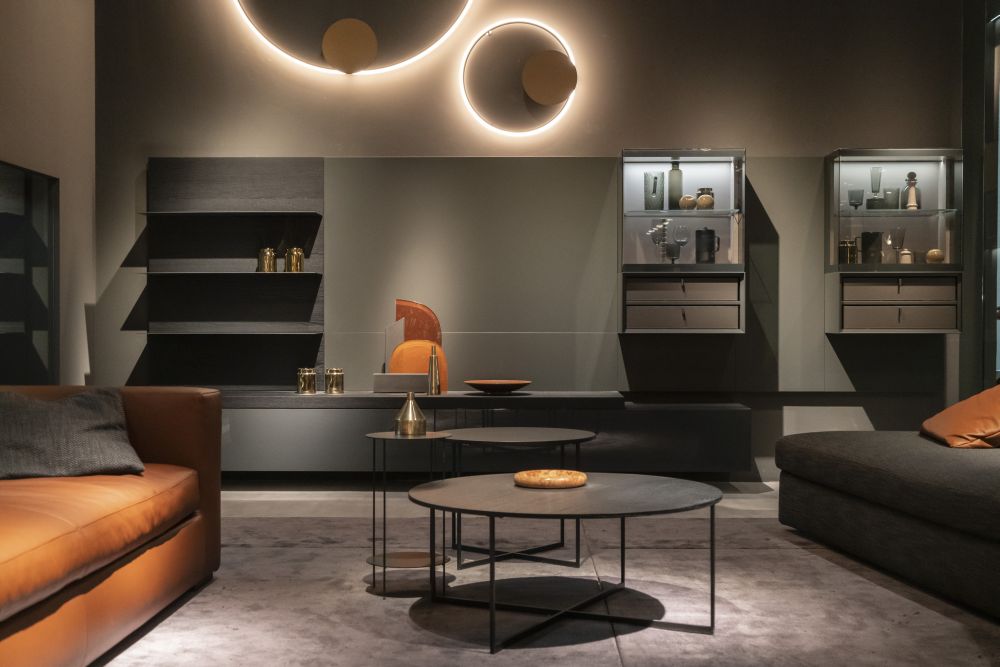 Home Decor Ideas For Summer
With summer fast approaching, you can use creative home decor ideas to add a new flair to your home. From DIY backsplashes to changing the furniture, here are some tips to freshen up your home. Summer can be a great time for a staycation as well! With these home decor ideas, you can give your home a fresh look without breaking the bank.
DIY backsplash is an affordable home decor idea
Painting a ceramic tile backsplash is an affordable home decor idea that looks good and doesn't require tearing up the existing tiles. It also doesn't require heavy materials and can be done quickly. Follow blogger Laura Gummerman's tutorial to learn how to paint a backsplash using silicone epoxy paint. This technique will give your earthy brown subway tiles a whole new look.
You can also install a manufactured veneer stone backsplash, which is very easy to install and doesn't cost much. Lowe's has a display of Airstone veneer stone, which you can buy and install yourself. It comes with a mesh backing, which will allow for easy installation. You don't need a table saw or other tools, so you can do this project with your family.
Convertible furniture
Convertible furniture is a fantastic way to get the most out of limited living space. In a small apartment, limited square footage is often a problem, but smart room design can help you make the most of the limited space you do have. Whether you need additional sleeping space or more space for a home office, convertible furniture can be an ideal solution.
Convertible furniture is especially helpful for the bedroom, where extra storage space is a must. This type of furniture is suitable for small rooms, because of its minimalist design. Convertible beds can double as storage units, while folding desks can be added for added workspace.
Adding a rug
Adding a rug to a room can give it a new lease on life, while at the same time tying together different pieces of home decor. In addition to its practical purposes, a rug is also a great way to anchor a room and create a sense of warmth. It also helps to create visual interest in a room, and it's a great way to define a seating area or foyer.
When choosing a rug for a room, you should consider the color scheme and the way the space is used. A dining room rug, for example, is likely to get a lot of foot traffic, so it should be durable and washable. A low-pile rug made from jute is a good choice for this room, as it won't attract a lot of dirt and will be easy to clean.
Adding a collage wall art kit
Adding a collage wall art kit to your home decor can give your walls a fresh, new look. These art kits come with a variety of photos that you can add to the wall collage. These images can include photos, illustrations, quotes, and even personal photos. You can also find kits with different color palettes and themes. Choose a theme and curate your collage based on that theme.
You can purchase different collage wall art kits online. You can find some great choices on Etsy. One of the most popular is the Haus & Hues collage kit, which comes with 50 4×6 images. This kit costs under $20 and comes with lots of boho and minimalist images. This kit also features landscapes and cool buildings.