How Short Codes Can Enhance Your Marketing Strategy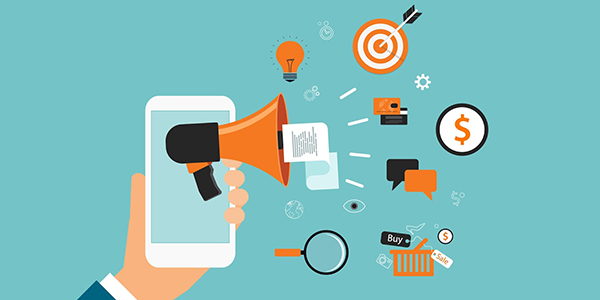 You never want to make it hard for your new sales leads to contact you. That's why so many marketers have turned to simple messaging services. It only takes a few moments to tap out SMS texts, especially if you have a dedicated short code for others to reach you at. Setting one of these up can really streamline your agency for the best b2b marketing agency list. Read below how can you do that:
Responding to the Call to Action
Assuming that you already put some kind of call to action into all of the ad copy your organization generates, you're in a great position to take advantage of SMS short numbers as it is. Tell your potential sales leads to send you a text via the short code you selected each time you add a call at the end of a piece. You could also add it to your organization's landing pages, and anywhere else you'd normally tell people to contact you.
Potential clients are more likely to respond to these kinds of calls to action because it's so easy to remember a short phone number as opposed to the 10 or 11-digit ones that they'd normally have. On top of this, the fact that shared short numbers isn't an option any longer means that you'll always have a number all to yourself. Using your short digits can help differentiate your firm from the countless other organizations trying to get their message out.
Best of all, you can differentiate texts that came in through this number instead of your other myriad sales channels. When you have more than one incoming number, it can take time to see which plans work. This allows you to aggregate all of your promotions in a single place.
Segment Your Marketing Strategy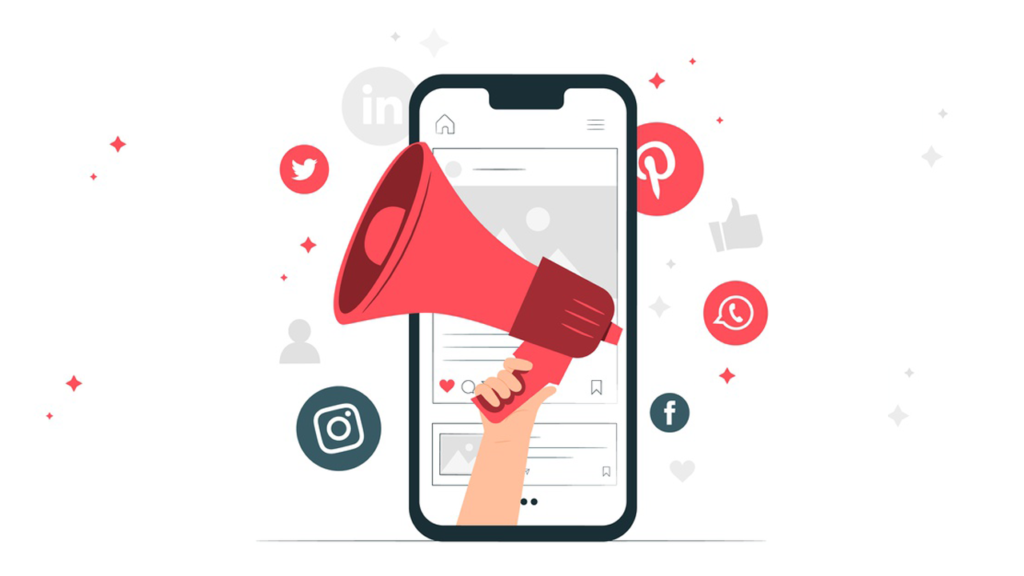 Ironically, you could also get good results doing exactly the opposite. By having multiple short numbers and assigning separate ones to each of your promotions, you can tell which of them is bringing customers in. If one of the numbers receives far fewer incoming messages than the others, then there's a good chance that there's something wrong with the promotion it's tied to.
Try attaching a short number to your social media posts depending on your product or service. Those that are already in a highly technical space or regularly work with online influencers will usually see the best response from this kind of a tactic.
Adding five or six digits to a paragraph costs nothing, so it certainly couldn't hurt. Savvy marketing experts might even pick out a vanity number that spells something related to their brand. Telephone keypads associate letters and numbers together, which makes it easy for marketers to mention their brand in ways they never thought possible.
Gaining Insights from Metrics
Internet marketing experts serious about figuring out which of their promotional avenues are bringing in the most money can collect information about what numbers are getting used and compile this into database structures. With the wise application of syndication feeds and always-on data streams, automating this process completely is possible. While short codes might not automate your sales forecasting workflows, they can certainly make it easier to do so.
Once you have sufficient information about who sends you texts in reply to what message, you'll be able to refocus your efforts. You'll also be in a great position to give out fresh promotional offers to your clients. Consider giving deals to those who haven't bought from you in a long time as well as your best clients, in order to appeal to a wide range of potential buyers. Sending out regular promotions helps to reopen the lines of communication with people who end up buying from other brands.
Using short numbers as part of your text marketing campaigns isn't difficult once you get the hang of it. There's a good chance that you'll figure out a few special techniques on your own. Never stop exploring because there are many ways to integrate SMS short numbers into a comprehensive marketing plan.