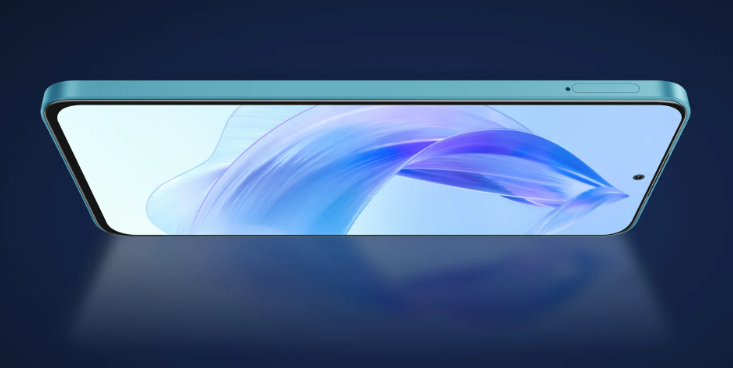 Why Android Is The Go-To Choice For Budget-Friendly Smartphones
Are you in the market for a new smartphone but don't want to break the bank? Look no further than Android, the go-to choice for budget-friendly smartphones! With its wide range of options and user-friendly operating system, Android has become the top pick for those looking to get the most bang for their buck. In this blog post, we'll explore why Android is the smart move when finding an affordable yet reliable smartphone. So get ready to dive into a world of affordability and innovation with Android.
The Android operating system is budget-friendly
Regarding budget-friendly smartphones, the Android operating system takes the cake. Unlike its competitors, Android offers a wide range of affordable options that cater to every budget. Android has your back whether you're a student on a tight allowance or looking for a cost-effective device.
Run smoothly
With Android, you don't have to compromise on quality. The operating system is designed to run smoothly even on lower-end devices, ensuring that you still get optimal performance without breaking the bank. Many budget-friendly Android phones, such as Honor 90 lite. It comes equipped with impressive features like high-resolution displays and 100MPx camera capabilities.
Compatibility with various apps
Another great thing about the Android operating system is its compatibility with various apps and software updates. You won't have to worry about missing out on the latest features or security patches just because your smartphone falls into the more affordable category. Android ensures all users enjoy an up-to-date experience regardless of their device's price point.
Personalized home screen
When it comes to customization options, Android reigns supreme. It has personalized home screens and widgets to endless choices of themes and launchers. And there's no limit to how you can make your phone reflect your style, all while staying within your budget.
Smartphones to choose from
When choosing a smartphone, Honor, with the Android operating system, offers an incredible range of options to suit every budget and preference. Whether you're looking for a sleek flagship device or a more affordable option, plenty of Android smartphones will meet your needs.
One of the great things about Android is the sheer variety of smartphones on offer. Honor 90 Lite is a good option at a reasonable price. It is a 5g phone with a 6.7-inch screen. Also, it has a long battery life. No matter what features or specifications you're looking for in a smartphone, you'll likely find an Android device that ticks all the boxes.
Not only do Android smartphones come in different brands and models, but they also offer various price points. Even with a limited budget, you can still find an Android phone with decent performance and features without breaking the bank. With so many options available at different price ranges, finding an affordable Honor Android smartphone that suits your needs is easy.
Conclusion
In today's fast-paced world, having a smartphone has become a necessity rather than a luxury. And regarding budget-friendly options, the honor 90 lite 5g with MagicOS 7.1 (Based on Android 13) smartphone is undoubtedly the go-to choice for many consumers.