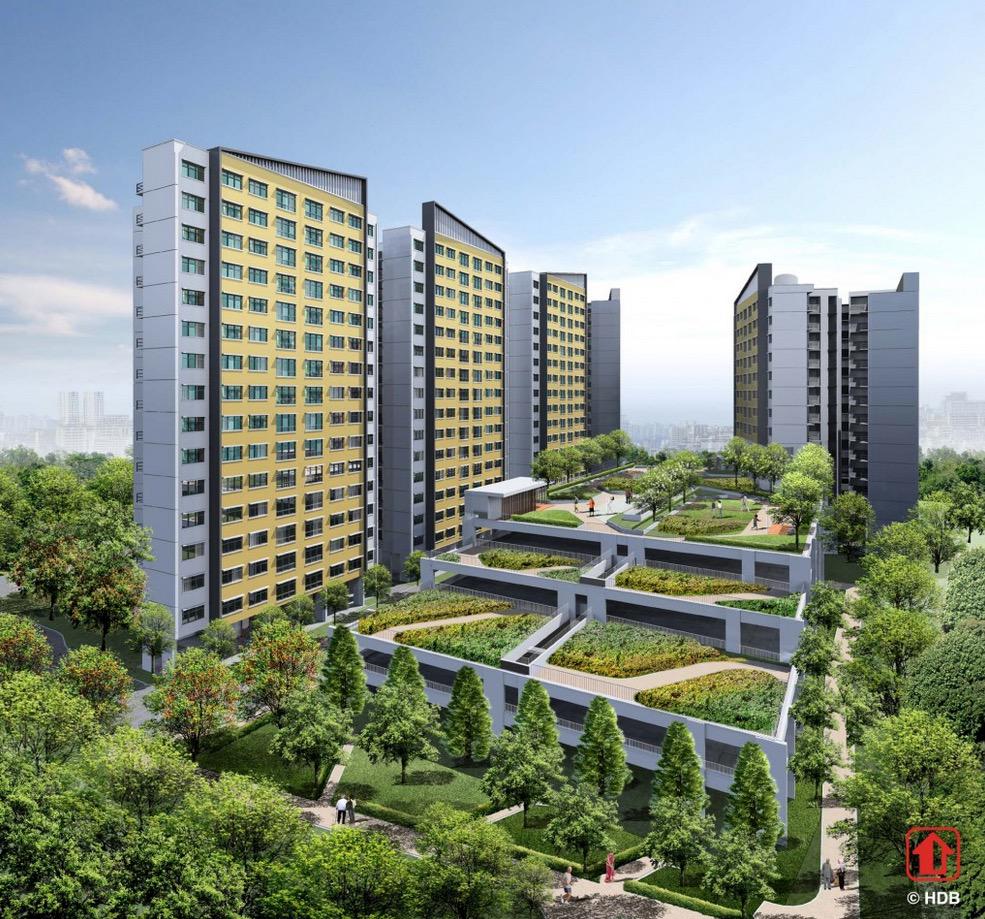 Tampines North in Tenet Executive Condominium
Located at Tampines Street 62 in District 18, TENET is an executive condominium that offers its residents a great location near the new Cross Island Line MRT station. Developed by Santarli Construction and Qingjian Realty, TENET offers a combination of modern conveniences and luxury comfort.
Tampines North
If you're looking for an upmarket residence, you can't go wrong with Tampines North in Tenet EC. The development features 590 units that are well-configured for families. They feature quality flooring and kitchen appliances, as well as a variety of other features. Residents will also appreciate the wide selection of LED lighting fixtures and contemporary electronics.
Residents can expect the development to be completed around 2025. It is located within 3 minutes' walk of the Tampines North MRT station. Its location is also convenient for both business and leisure activities. The upcoming Cross Island Line is slated to open its Tampines North station in 2030. The development will also be complemented by a linear park, which will provide residents with a seamless and scenic connection to Sungei Api Park and other amenities.
Tampines Street 62
If you are searching for a new executive condominium in District 18 that's close to the new Tampines North MRT station on the Cross Island Line, look no further than TENET. This new development by Qingjian Realty and Santarli Construction is located on Tampines Street 62.
This 99-year-leasehold executive condominium is currently under construction and is slated for completion in 2030. It is located at Tampines Street 62, a mature neighbourhood estate, and is only 3 minutes walk from Tampines North MRT. A number of developers have already expressed their interest in constructing Tenet, and it is expected to launch in Q4 2022. The project will feature 618 units, with a 99-year tenure.
Location
The TENET executive condominium is set on Tampines Street 62 in District 18, close to the upcoming Tampines North MRT station on the Cross Island Line. This new condominium is brought to you by Qingjian Realty and Santarli Construction. It offers a host of amenities, including a swimming pool and a gym.
Residents can enjoy a wide variety of recreational facilities and parks within a short walk of their homes. They have access to several swimming pools, a dog park, a playground for children, a game room, a fitness centre, and more.
Amenities
With a wide range of lifestyle and health amenities, Tenet EC offers something for every resident. From a swimming pool to a kids' play area, there's no shortage of places to spend time. Residents can also rent out function rooms with a full kitchen and dining area. Other features of the complex include a pet's corner, an indoor playground, a pool table, and gaming rooms.
Tenet EC's prime location allows residents to enjoy convenient access to major transportation hubs. It's close to the Tampines North MRT station and the Tampines North bus interchange. Additionally, the condominium is near to a large park and the Elis Primary School. The development is a joint venture and is expected to launch in Q4 2018. The showflat will be available from early Q4 2018. If you'd like to check out the amenities in this project, make sure to make an appointment with the development's sales team.
Price
The Tenet Executive Condominium is located at Tampines Street 62, which is near the upcoming Tampines North MRT station on the Cross Island Line. It is developed by Qingjian Realty and Santarli Construction and offers a variety of floor plans and amenities, including an outdoor pool. There are also several schools and shopping malls nearby, and the location is accessible by public transportation. Its price range is around SG$1.3 million to SG$1.5 million.
According to reports, the Tenet EC price could set a new record for EC pricing. Although the project will only be completed in 2026, the cost of the units will be much lower than new launches, which will likely start at around $2000 psf.